Selection

1946

Gallo Selección 1946 is the highest expression of Gallo excellence that begins at the origin, choosing great selection wheats. We draw with a bronze mold, thus creating a paste with more teeth and a texture that absorbs all the flavor of your sauces. A unique experience of sensations and flavors on the palate.
TRIGOS DE
GRAN SELECCIÓN
En Gallo Selección 1946 los trigos son cuidadosamente seleccionados, presentando así una calidad superior.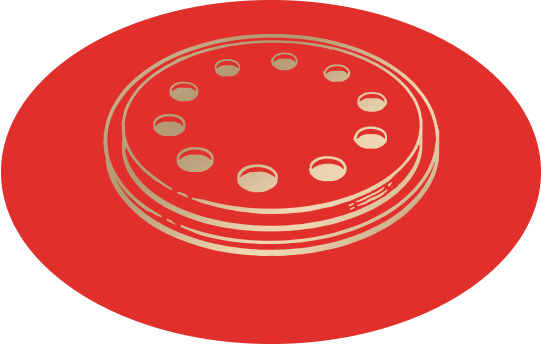 Elaboración Tradicional y Artesanal
Recuperamos el método tradicional y artesanal de la elaboración de la pasta: la trefilamos con molde de bronce y la elaboramos con un proceso lento, exigente y atento.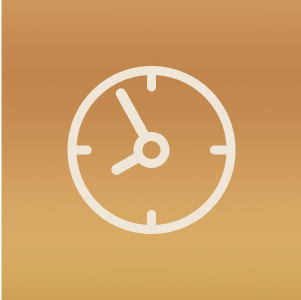 Fabricación más lenta
y delicada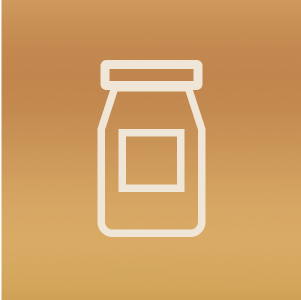 Mayor absorción del
sabor de la salsa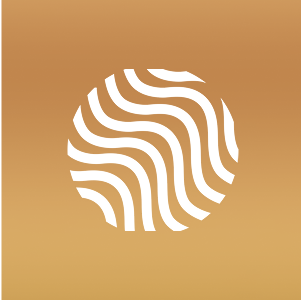 Textura y rugosidad
única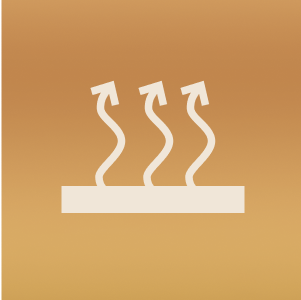 Secado más
controlado
Formas
GENUINAS E INNOVADORAS
Gallo Selección 1946 presenta una gama de productos con formas más grandes, apetitosas, especiales, con una textura y rugosidad única.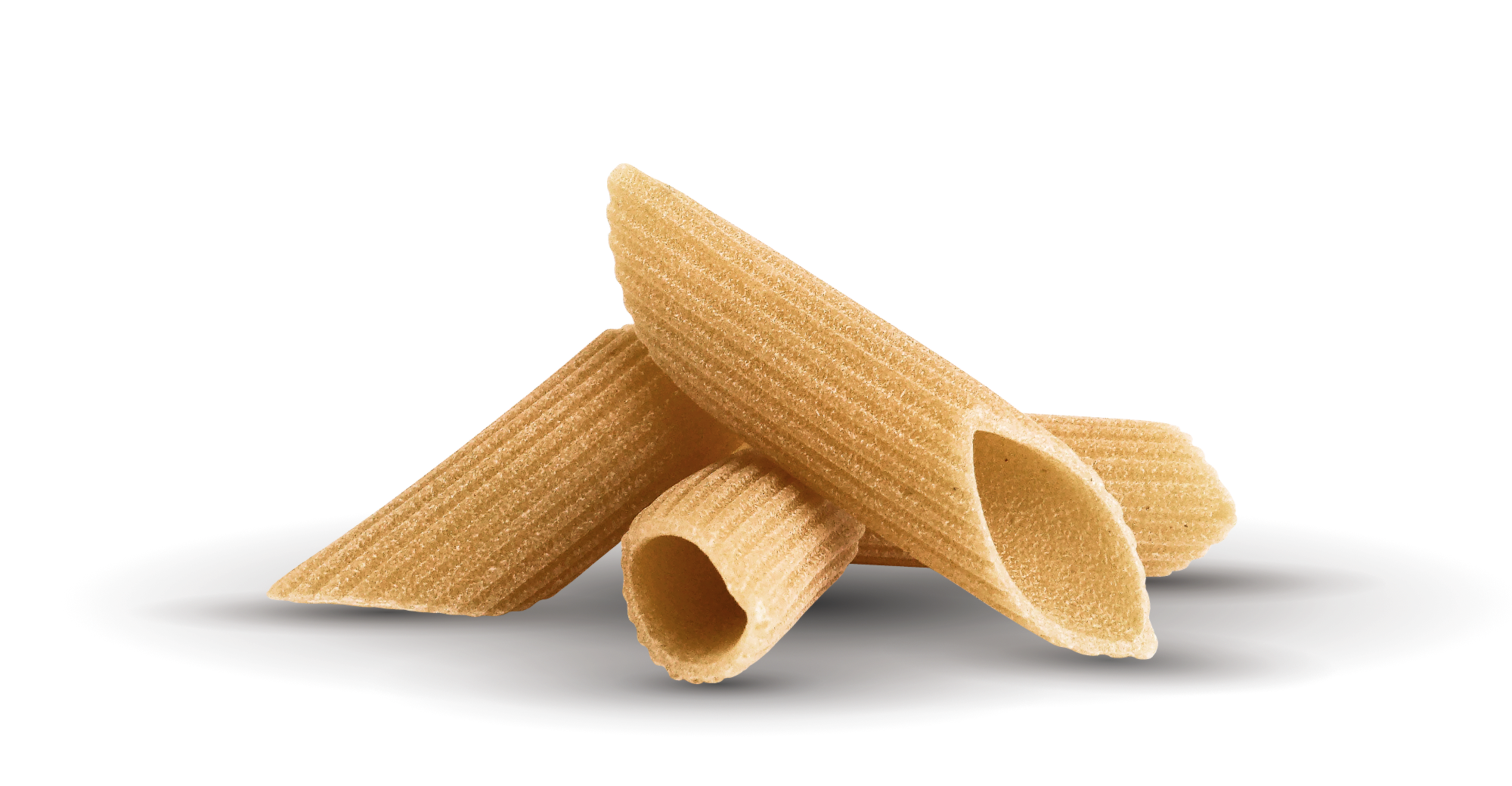 PENNOTTI RIGATI
Con su amplia circunferencia y superficie rallada y rugosa, son capaces de retener mejor las salsas y potenciar su sabor.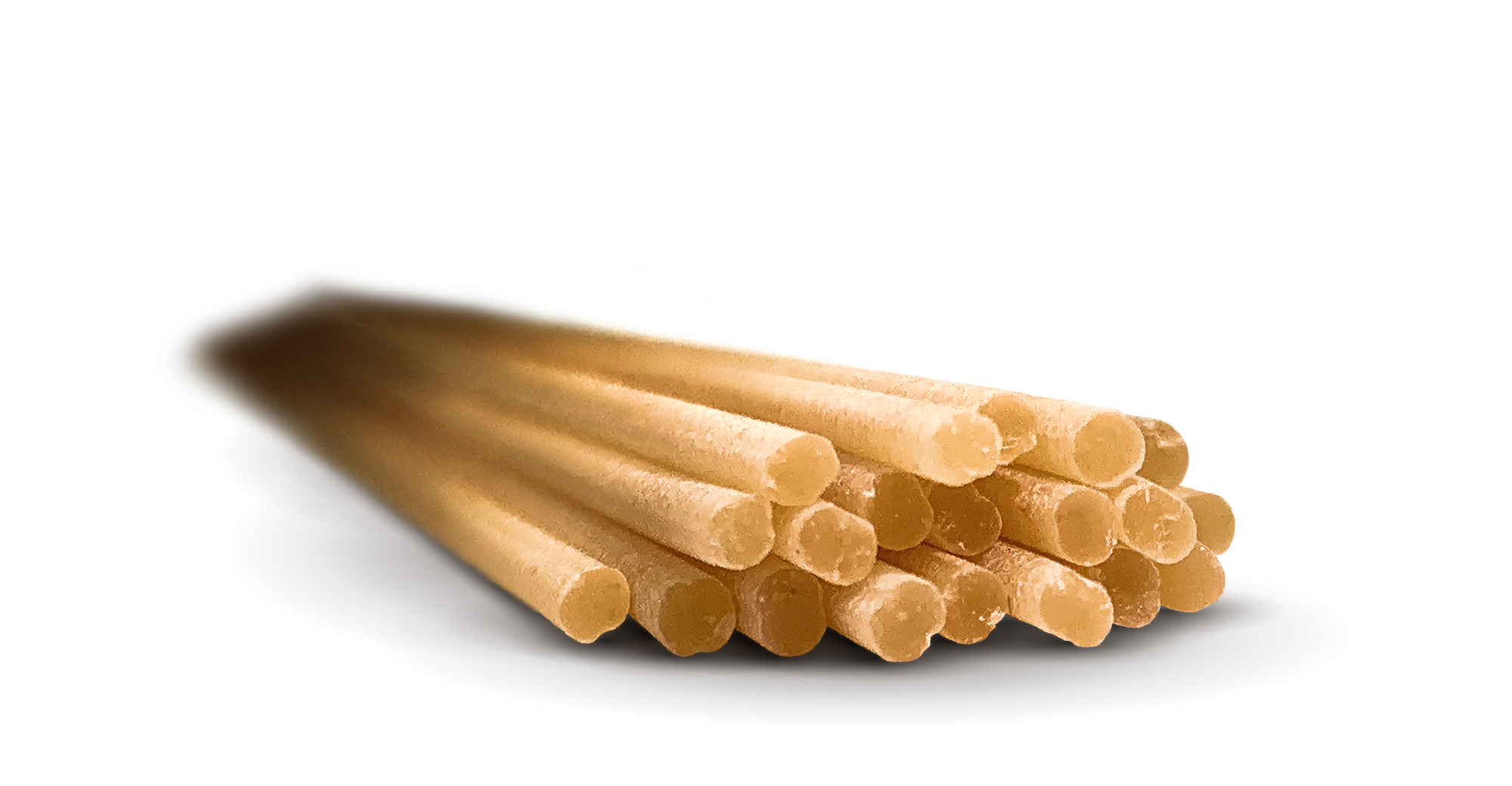 Spaghetto Scanalato
Forma única, bicóncava que se sumerge en las salsas y retiene mejor los condimentos.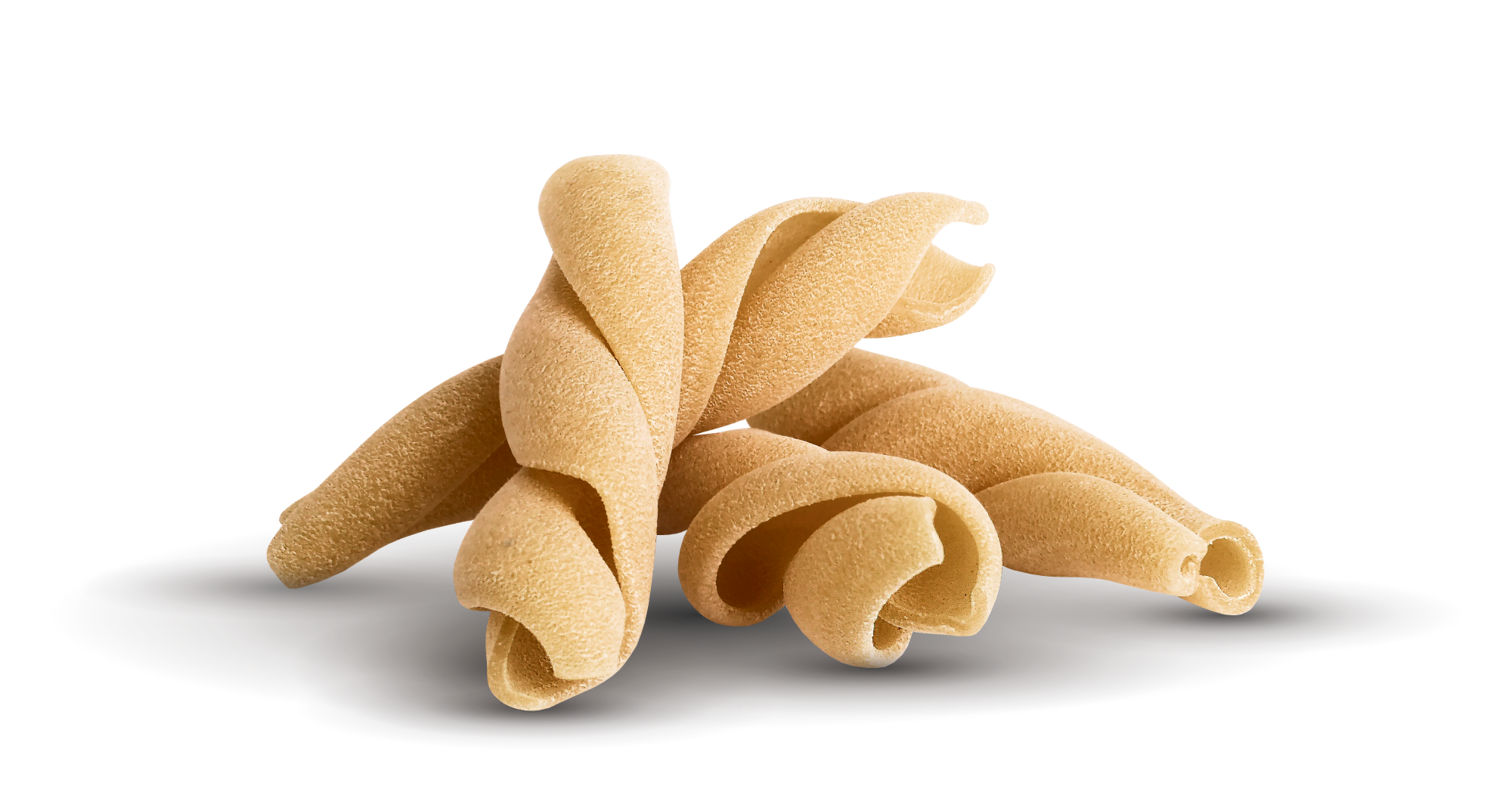 TRECCE
Forma helicoidal más grande que se sumerge perfectamente y absorbe todo el sabor de las salsas

Descubre más recetas con
#Gallo1946