Pasta

Wholemeal

Gallo's wholemeal Nature pasta is different because we toast the grains of wheat to perfection and that gives the pasta its unique flavour. Besides being very nutritious, it also has a delicious flavour that your whole family will love. Make the change and love it.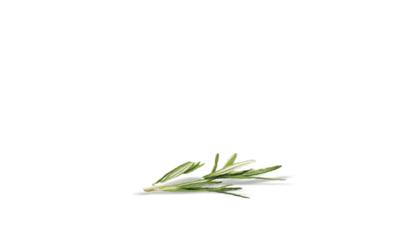 Receta mejorada:
Ahora con grano completo
Gallo Nature Integral ahora con receta mejorada gracias al nuevo proceso de producción donde se mantiene el grano de trigo entero, mejorando así la calidad nutricional de la pasta.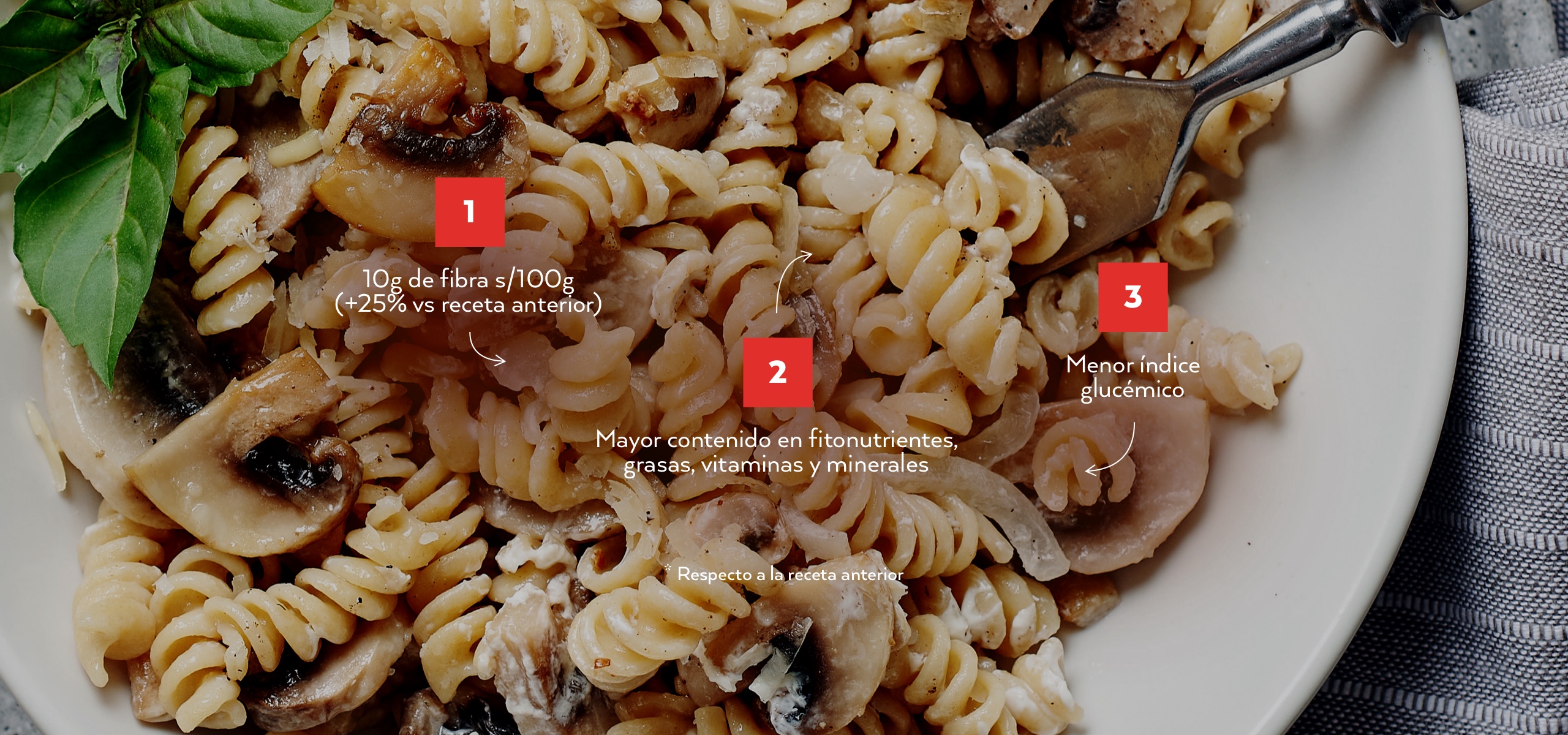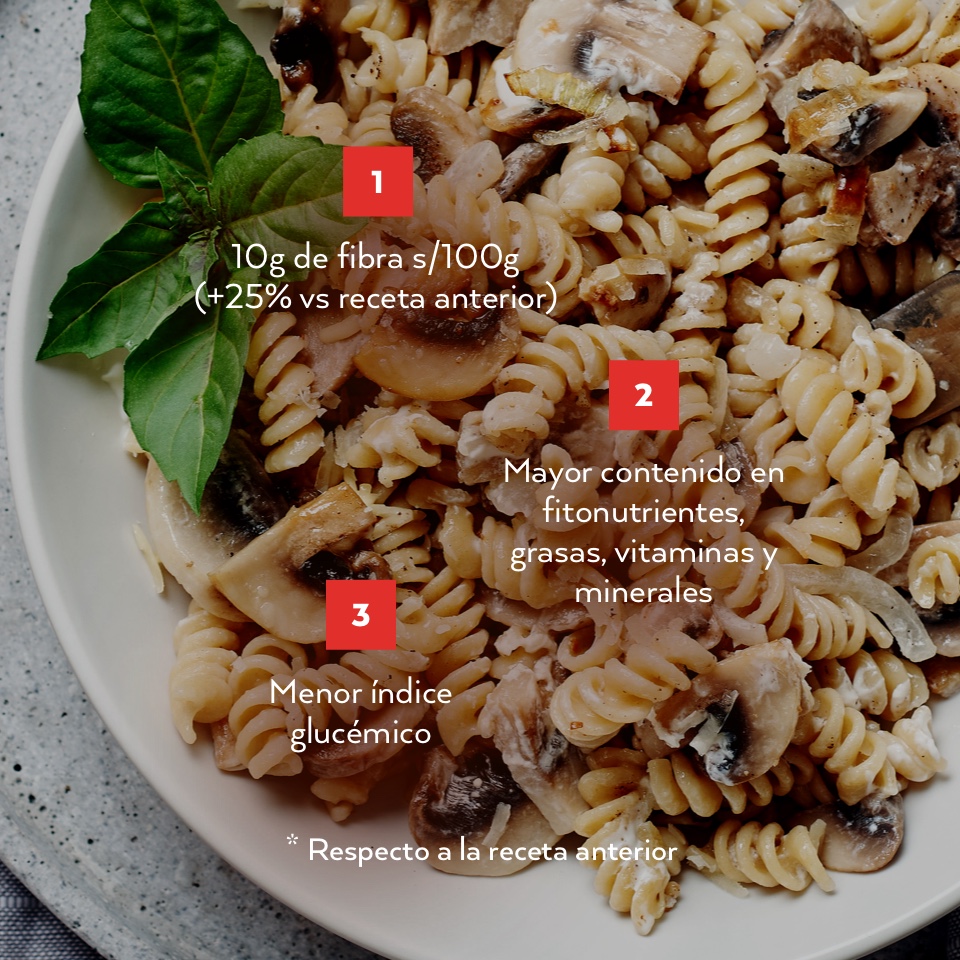 Descubre más recetas con
#GalloIntegral