Pasta

Salads

Gallo's pasta for salads keeps perfectly for hours after cooking. Thanks to its selection of wheats and its exclusive natural drying process, it always has the perfect texture. Discover our extensive and diverse range of pastas for salads.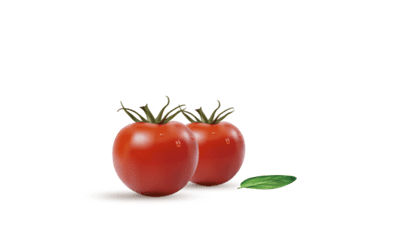 Se nota la diferencia
Gallo selecciona sus exclusivas variedades de trigo duro que, gracias a su especial proceso de secado, hacen que esta pasta sea única e ideal para disfrutar incluso en frío, manteniendo todo el sabor y textura como recién hecha incluso horas después de su preparación.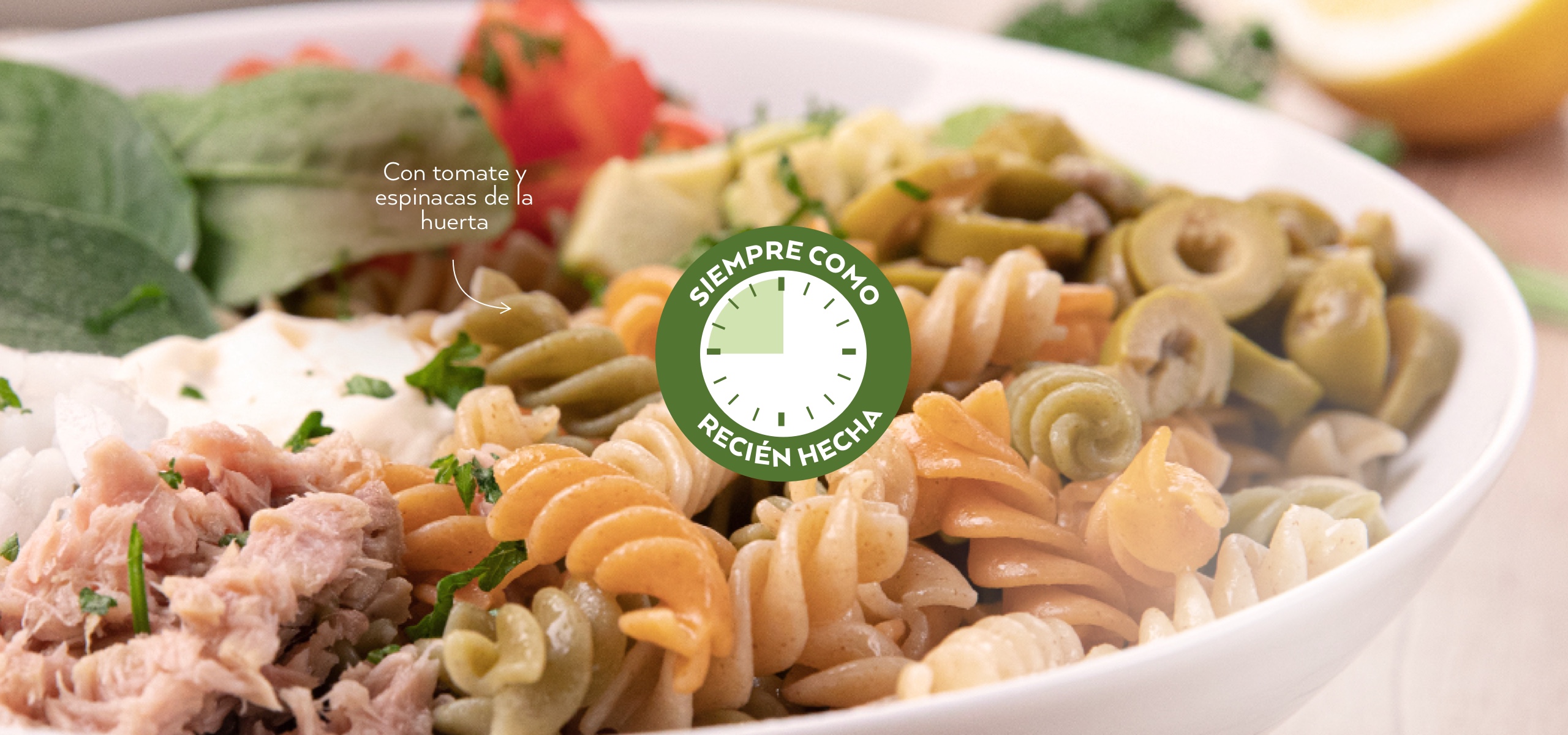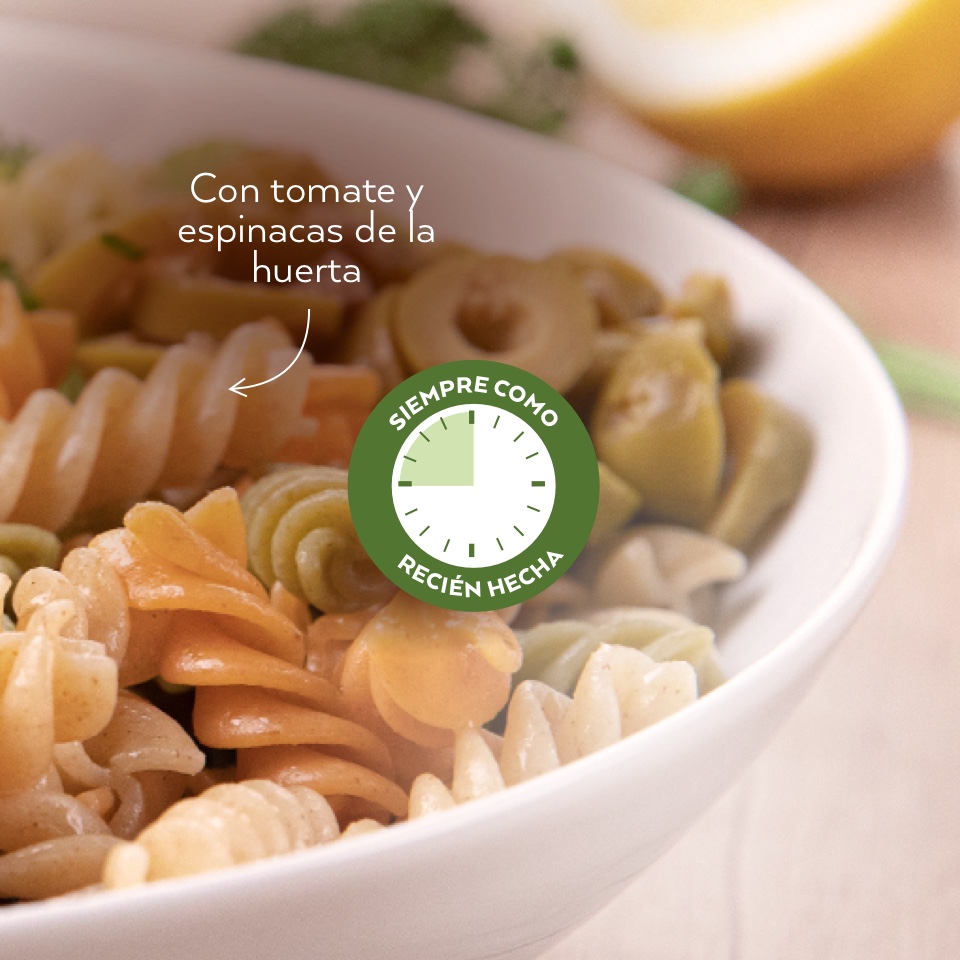 Descubre más recetas con
#EnsaladasGallo